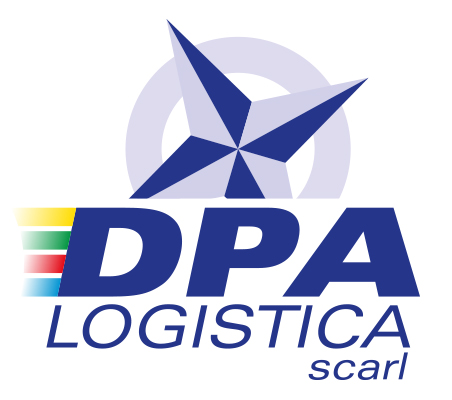 The new logistics center
It is born of virtuous synergy between DP Logistica and the Gruppo Amatori
D.P.A. Logistica is a consortium organization offering an innovative logistics platform in central Italy.
It is the result of the partnership between DP Logistica, founded by the companies "Dorica Trasporti" and "Pre.Al.Co.", led by the Chief Executive Officer Claudio Fammilume, and the Gruppo Amatori, led by Guido Giambuzzi, of which Interestate Srl , which is active on the logistic services and on board supplies.
The know-how and the specific skills of the two actors have come from D.P.A. Logistica with the objective of satisfy the needs of customers who want to capture the new challenges of the global market by ensuring their sustainability.
The protagonists of the partnership
Experience and innovation at the service of shipping houses, customs brokers, maritime agencies and the most established food brands.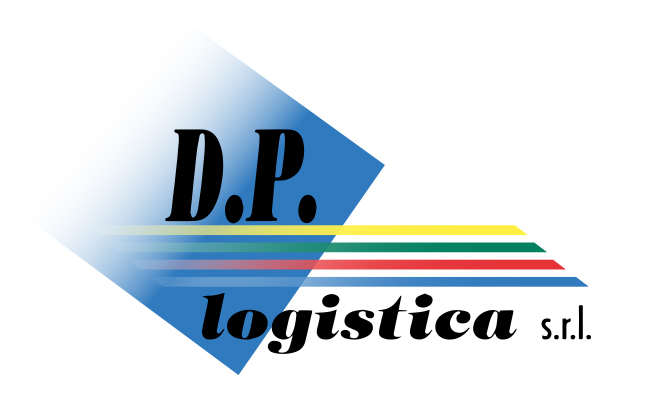 English